YOUR DOCK LEVELER, RAMP, PLATE AND BOARD
SOURCE
SALES, INSTALLATION, REPAIR & SERVICE
Talk to a representative now:
Mon-Fri 7:00 am - 5:00 pm
Or have a representative call you:
SERVING ALL OF OR, WA, CA, ID, MT, AZ, NV and AK
Your Local Dock Leveler Experts
If you're looking for loading dock equipment, Dr Dock & Door offers a full range of products, accessories and services to keep your facility performing at the highest level. We offer a complete range of dock levelers from the industry's top manufacturers. Modernize your loading dock equipment by using the latest in safety and industrial design standards. Dr Dock & Door offers many types of dock leveler options.
Local In-Stock And Next Day Delivery Available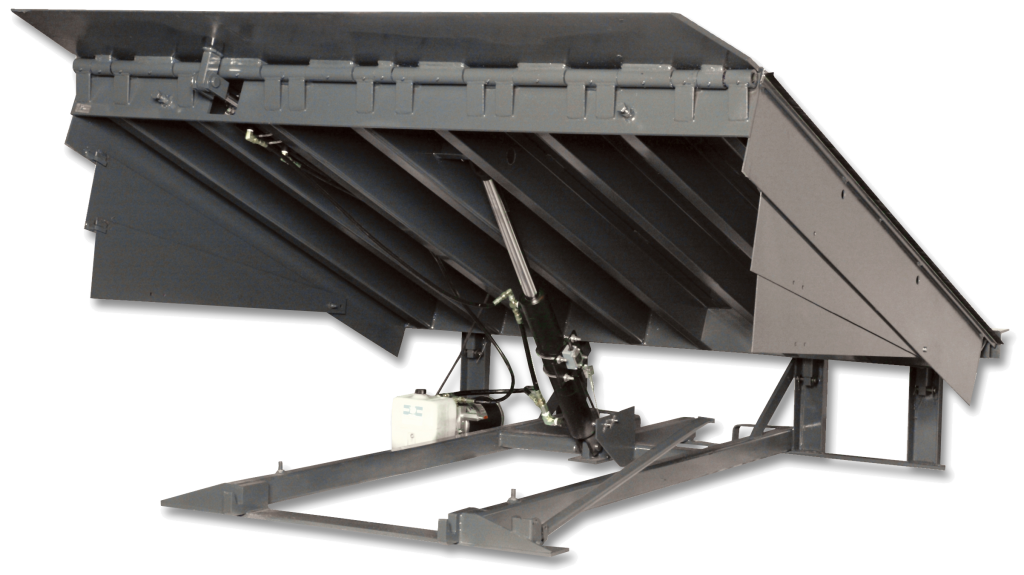 Designed for high capacity conditions, hydraulic levelers are durable, long lasting units that can withstand many years of heavy lift truck and pallet truck use. Hydraulic units are a safe, efficient, high speed choice for busy facilities. Hydraulic options are the most widely used equipment in high-volume customer operations that turn numerous trucks per loading dock , per day. Although they're more costly than other leveler options up front, maintenance and repair work costs will typically be quite a bit lower than other options over the useful life of the leveler.
These levelers rely on springs as opposed to hydraulic pumps. They're not difficult to operate and very durable. Mechanical dock leveler systems are manually controlled, meaning that they don't  provide the the equivalent efficiency and safety protection of hydraulic equipment, but they are a suitable choice for many enterprises.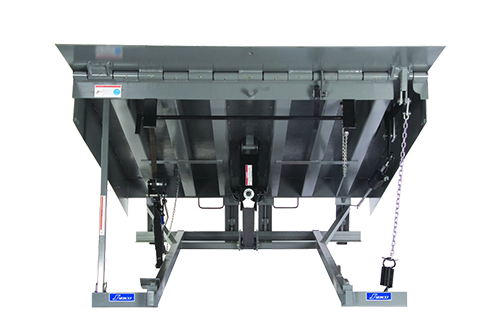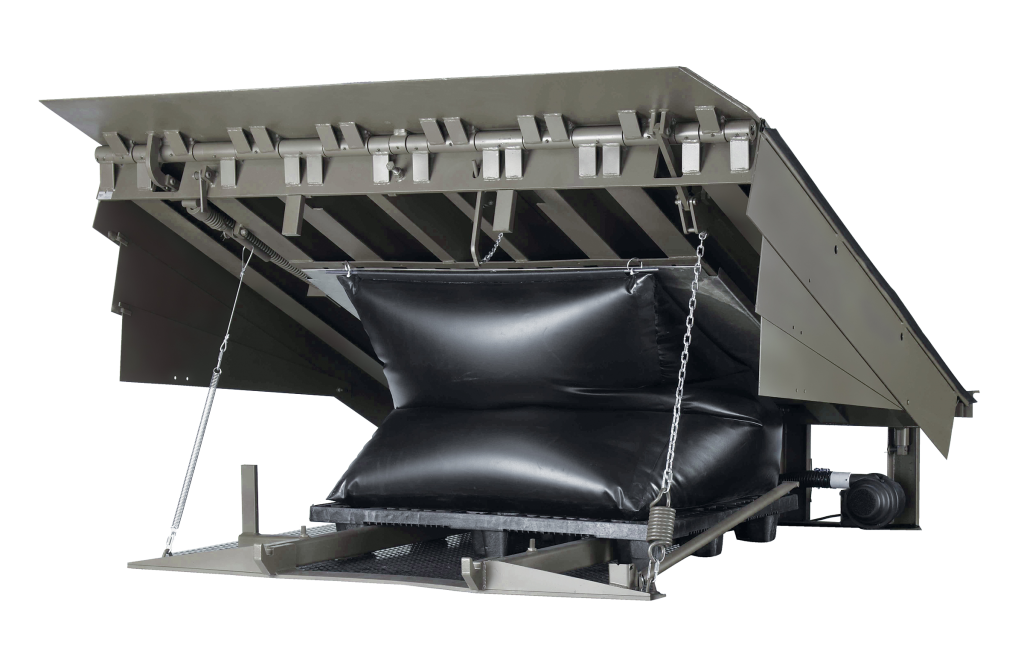 Air driven dock levelers offer customers a "middle of the road" choice, more dependable than mechanical units and less costly than hydraulic devices. They utilize an inflatable air bladder that lifts and lowers the deck surface. The sack is inflated or deflated at the push of a button. These systems are not as efficient as hydraulic choices, but are suitable for extreme conditions like frigid climates and caustic substances. Although relatively inexpensive to maintain, renewing worn-out air bags can be costly.
Edge of dock levelers are self-contained units mounted to the top of the vertical dock face outside of the dock door. Despite the fact that they provide less of a working range than pit levelers, they feature relatively simple installation and a lower cost. They are a good and safe option if there is little variability in vehicle/trailer dimensions.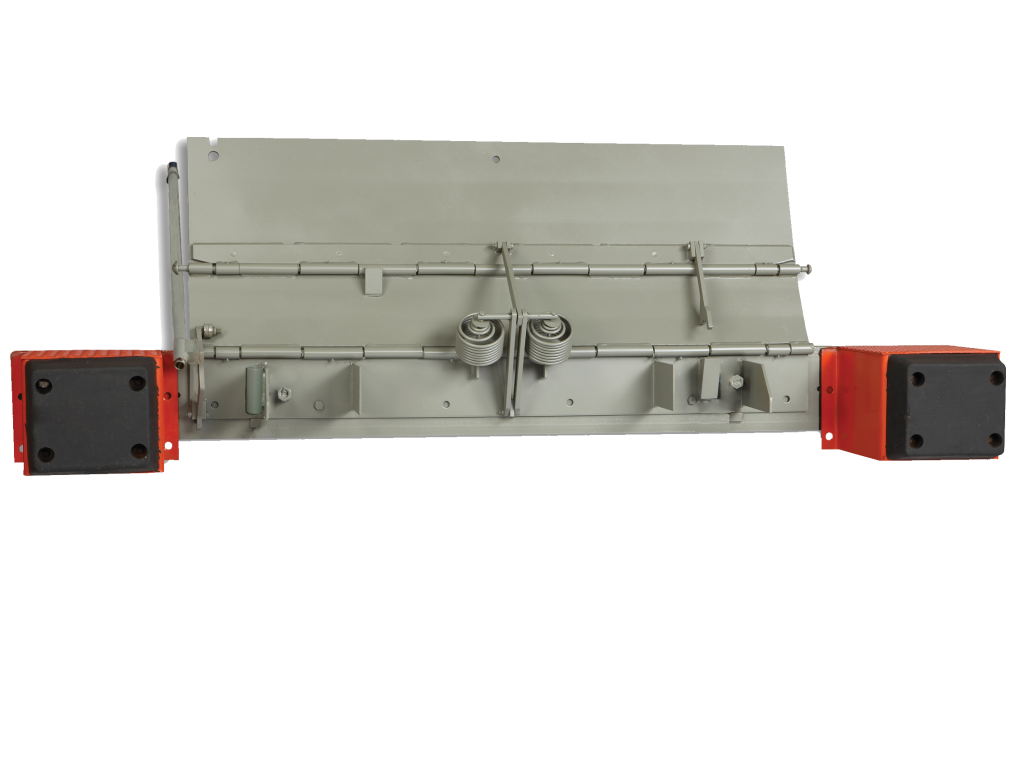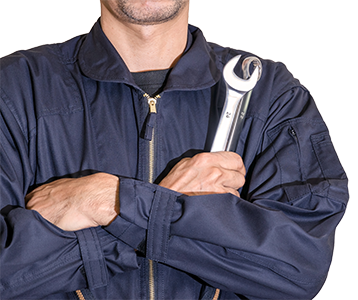 Scheduled maintenance is important for the safety and efficient operation of your loading dock. Dr Dock and Door has a squad of expert specialists prepared to to help with any support tasks that arise. In addition, we offer emergency repair service and on-call help if you have an urgent leveler or industrial door failure.
Also Available In Your Area: